Contractor Portable Generators

The small portable contractor (jobsite) generator sets come mounted on either a stationary frame or a wheeled cart. Many of the manufacturers of these units will have a product line aimed at the homeowner and another for the small contractor. The contractor generator line are generally more heavy-duty in construction and are designed for the rigor of everyday usage, Very often these different lines visually appear very similar with the exception of their max output wattage, engine horsepower, frame markings or color and (of course) price.
We specialize in providing access to the highest quality electric power generation equipment available. Here you will find portable generators, standby generators, backup generators, home portable generators, camping generators, RV generators, marine generators and industrial generators. Our complete review of available electric generator equipment is online to help you find the equipment and services that you need. We review all of the top generator brands and bring a summary of that information to you in on convenient place. Look over out pages before you buy to become familiar with each brand. We help you make an informed generator purchase .

Contractor Portable Generator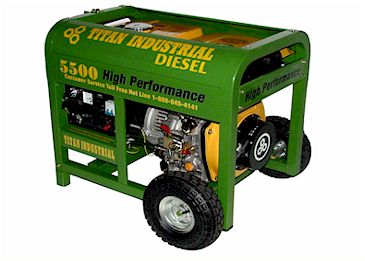 Portable contractor grade generator